SCHEDULE ONLINE
A Healing Stone Therapeutic Massage Center believes it should be easy for you to make an appointment even though it is often difficult to catch us by phone. To schedule yourself on-line now just click on the link below, following the simple screens and please include your email address and cell phone number when making the appointment, if you do not receive a confirmation of the appointment it is because you either did not put the email address in or you have not completed making the appointment, in which case we will not have a record of your appointment on our end.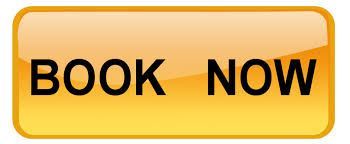 Or for a more personal service fill out the simple form below, and one of our therapists, will give you a call back to confirm the details of your appointment (date, time, location, etc.). But be aware that we are very busy during the day and it sometimes takes a day or two for us to get back with you. Filling out the form below does not confirm you have an appointment. It simply tells us when you'd like one; the time you request may not be available. We do not have same day appointments and often times are booking one and two weeks out. To see an accurate view of the appointments available click on the link above and you will be directed to our actual on-line scheduler.
*When scheduling your appointment please be aware we have a 24hr cancellation policy. Because this time is set aside and reserved for you, if for any reason you need to cancel or change your appointment you must do so 24hrs in advance in order to NOT be charged for the session.