About Us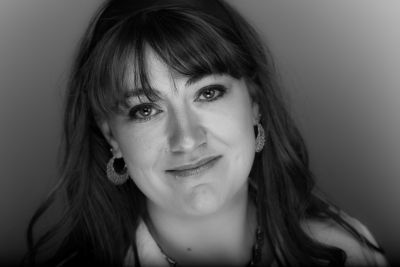 Amanda Stone LMT/Owner, graduated top of her class from Lexington Healing Arts Academy. In 2011 after completing her internship she opened her own business A Healing Stone Therapeutic Massage Center in Richmond, KY. Certified as a Medical Massage Practitioner she works with many local physicians and physical therapists to develop treatment plans for those suffering from chronic pain.  Her passion for helping others and fascination with the human anatomy, motivates her to continue her education.  Traveling when needed, she has studied with the top therapists/educators in the country such as Ralph Stephens, James Waslaski, and Shamaya Chah where she learned orthopedic massage and how to work with top elite athletes.  Her philosophy is a simple one... function follows form.  So she works with her clients creating individualized plans and educating them about their bodies.  She works with them helping them to correct their form so that  function and health can be restored and or strengthened in their bodies.  When scheduling with her you will see she does not do Swedish, or Relaxation Massage, her specialty is structure work, and she sticks to what she is best at.
She is not only licensed by the state of Kentucky but is a nationally certified therapist by the National Certification Board of Therapeutic Massage and Body Work.  She is a certified Medical Massage Practitioner, specializing in advanced treatment of chronic pain issues.  She has also taken advanced training in Elite Sports Massage and had the great honor of working with many professional, amateur, and college athletes. She is a member of the American Massage Therapy Association and The National Association of Professional Women.  
Lenora Sutton, Lmt is not only a graduate of Lexington Healing Arts Academy, but is also a graduate of Eastern Kentucky University with a Bachelors in Community Health Education and a Masters in Public Health.  Her passion for learning about health and educating others led her to become a Massage Therapist where she can use not just her knowledge, but also her hands on skills to improve the lives of others.  Through these hands on techniques and education, she works with clients to meet their goals and achieve their best health.  She has a true passion for helping others and looks forward to meeting and working with you!
 A Healing Stone Therapeutic Massage Center / located in Harper Square Richmond, Ky 40475 / (859)248-6747